We are honest and youthful legal expert house. We provide high-quality business law services assisting you with legal issues requiring comprehensive legal understanding. We are more than happy to help with your legal needs, initial consultation is free of charge.
Our main services are:
Family and inheritance legal service Business Law
Business law services include areas such as corporate and commercial law, mergers and acquisitions, commercial contracts, public procurement, intellectual property, labor law, finance and dispute resolution.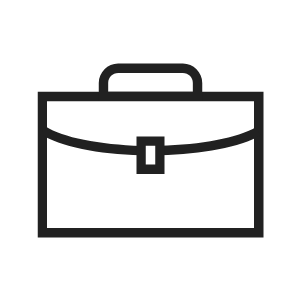 Real estate practise
Our real estate practise is one of our key areas of expertise, including real property acquisitions, housing company related issues as well as their disputes.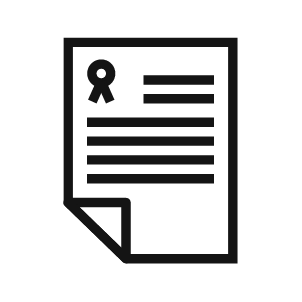 Family and inheritance legal service
Our services also include a comprehensive family and inheritance legal service, include wills, prenuptial agreements and other related inheritance services.
We are a prominent law firm with a strong presence in Finland, specializing in providing comprehensive legal services tailored to the specific needs of small and medium-sized enterprises (SMEs) seeking growth and international expansion. Our services are carefully designed to facilitate SMEs in their endeavors to conduct business and invest in Finland and Estonia too.
At Legistum Attorneys, we are proud to offer multilingual support, catering to our clients in English, Russian, Finnish, Swedish, and Estonian. Our extensive network comprises four offices in Finland, strategically located in Helsinki, Jyväskylä, Seinäjoki and Saarijärvi.
Our core areas of expertise encompass corporate and commercial law, mergers and acquisitions, commercial contract negotiations, public procurement, intellectual property protection, labor law, financial law, real estate transactions, and effective dispute resolution. Moreover, we offer specialized training programs in the field of law through our esteemed training partners. Furthermore, we actively collaborate with various non-profit organizations, strengthening our commitment to providing holistic legal solutions to our valued clients.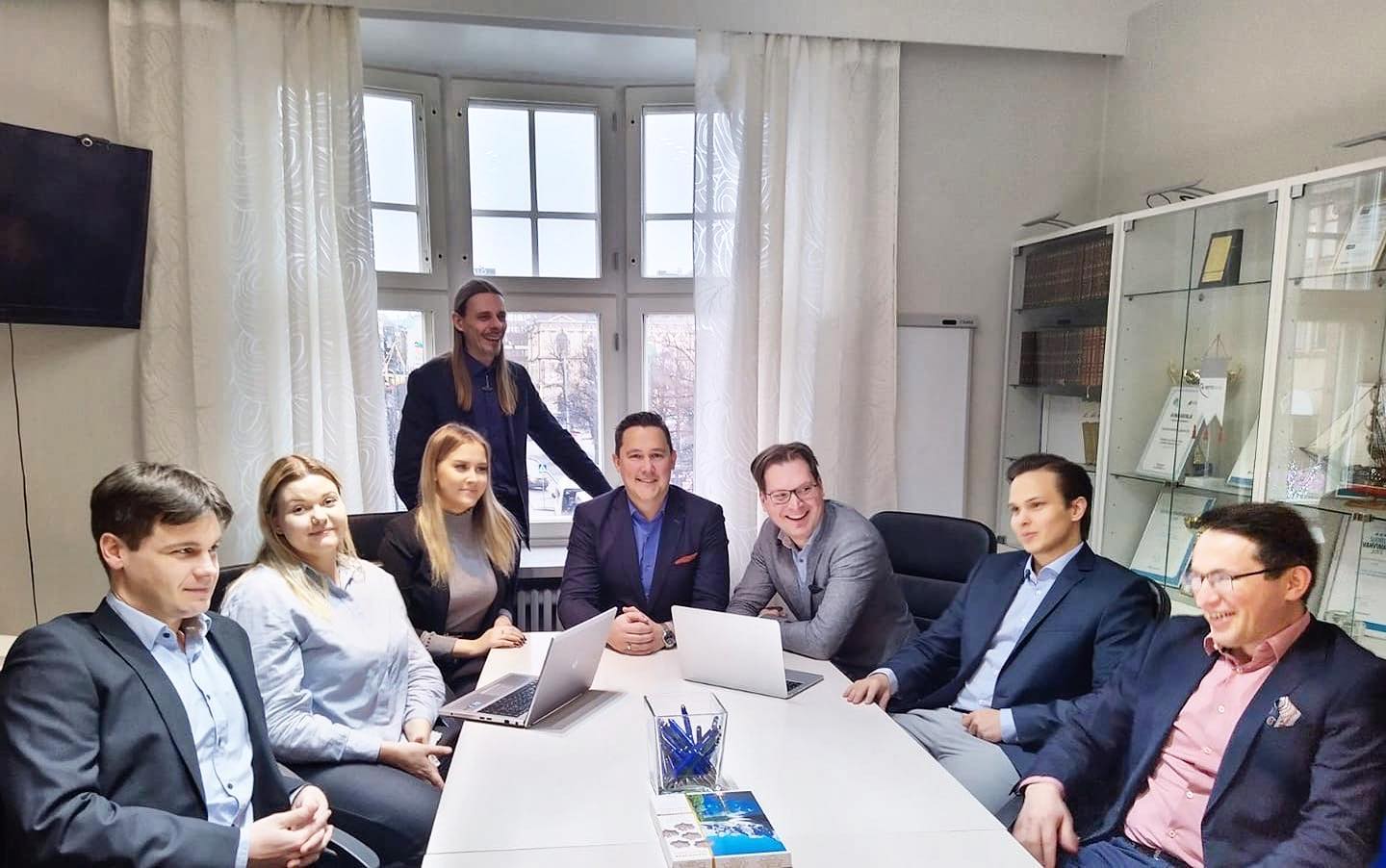 Legistum Attorneys provides a comprehensive range of services to assist foreign companies and individuals in establishing a presence in Finland. Our key offering encompasses company establishment services, making your entry into the Finnish market seamless.
Moreover, our extensive cooperation network enables us to provide additional essential services, including accounting and auditing. You can rely on us for accounting and business consultation, ensuring your financial matters are well-managed.
Beyond our expertise in business law, we excel in real estate matters. Our proficiency extends to real property acquisitions, addressing housing company-related concerns, and resolving associated disputes. Our service portfolio also extends to comprehensive family and inheritance legal services, which encompass wills, prenuptial agreements, and other related inheritance matters. We are dedicated to addressing all your legal needs with precision and professionalism.
Business Law
The company's day-to-day legal affairs
Legal training
Company restructuring
Labor law
Start – up law
Trials
Administrative Court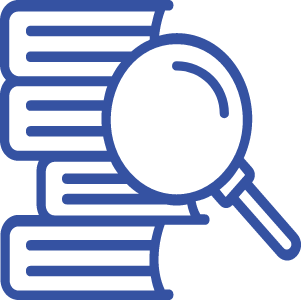 Real estate practices
Homeowners Disputes
Real estate disputes
Administrative Court
Environmental law
Trials
Private affairs
Prenuptial agreement
Testament
Transcription
Partitions
Trials
Attorneys in Finland are regulated by the Finnish Advocates Act. The Finnish Bar Association is responsible for the professional monitoring of the attorneys in Finland and other lawyers working in law firms. The requirements for working as an attorney in Finland are among other things experience and skills, attorney degree, professional supervision, liability and claims reserve, compulsory professional education, duty of confidentiality and personal responsibility when acting as a Limited Liability Company.
We provide legal services to companies and individuals.
Our company has offices currently in the following locations: Helsinki, Jyväskylä, Seinäjoki, Saarijärvi and Tallinn.